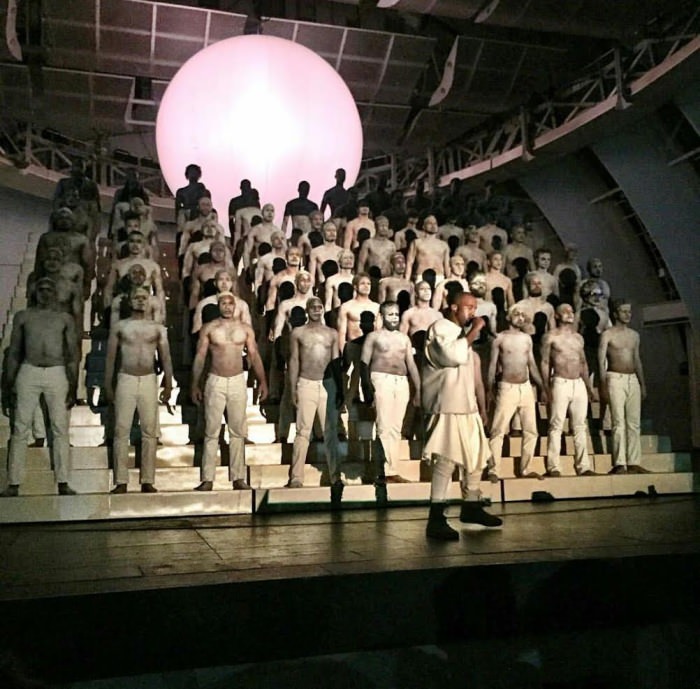 After the success of Kanye's live performance in LA last weekend of his seminal album, 808s & Heartbreak, the rapper plans to bring the show to Chicago. It was initially planned to just be a one-off show in LA, but thankfully he's bringing it back to his hometown on November 9th. The location? The United Center.
Says COS:
According to Ticketmaster, Kanye will perform 808s at the United Center on Monday, November 9th. A ticket on-sale date is still forthcoming.
This will be something to NOT miss. Obviously.
Update: Per Pitchfork, the United Center has issued a statement saying that Kanye's '808's & Heartbreak' Chicago show was announced in error. Uh oh.
Chicago's United Center has released a statement saying the show was announced "in error." "This morning, a show featuring Kanye West at United Center was published to Ticketmaster," the statement reads. "Unfortunately, this was done in error, as there are no current plans for a Kanye West show in Chicago. We apologize for the misinformation."