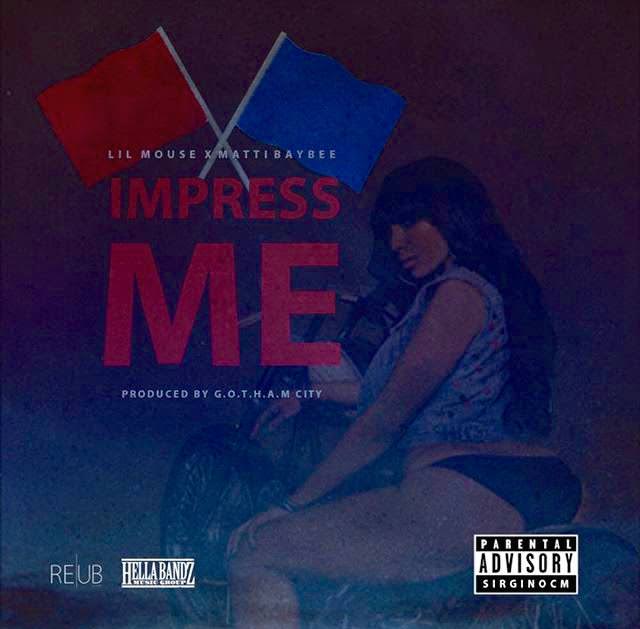 Produced by G.O.T.H.A.M. City
The youngest in charge are back. Mouse and Matti. And they break the internet for the second time this week with "Impress Me," another impressive leak from their forthcoming What A Time To Be Young project. These two are two for two. And I believe they're gonna shock the city with what they have on deck.
So the big question is: when is the album dropping? Well, sooner than you think. All I can tell you is stay woke. It's coming — and it's impressive. Enjoy "Impress Me" below.