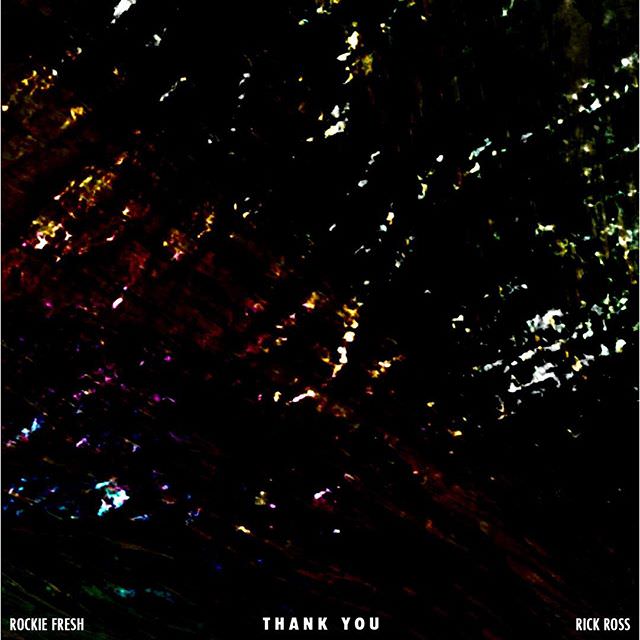 Produced by Sak Pase and LPeezy.
It's been a while since we've heard from Rockie Fresh as the MMG representer has been quietly working on his debut album for the past year or so, but he's back with new music and he's not alone.
Today, Rockie gives us something new in the form of "Thank You" featuring none other than Ricky Rozay and he definitely doesn't disappoint. Listen to "Thank You" below.