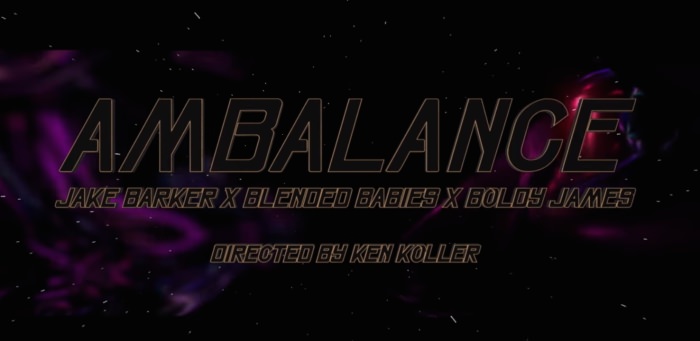 Directed by Ken Koller. Produced by Blended Babies.
Call an ambalance, there's been a murder. Murder over wax. Committed on top of this Blended Babies instrumental. The suspects? Boldy James and Jake Barker.
While the authorities search for these suspects, check out the trippy video below and order Barker's EP now.