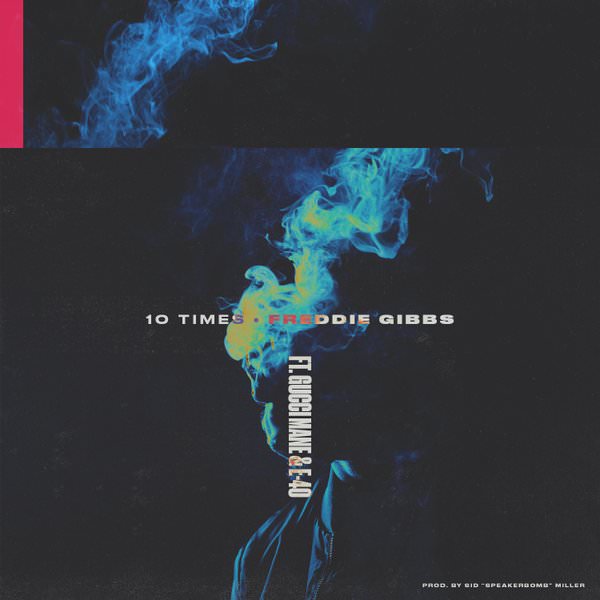 Produced by Sid 'Speakerbomb' Miller.
Finally, it's here. This is an obvious standout from Gibbs Shadow of a Doubt album, which drops tomorrow. Rejoice. I've had some time to sit with this project, and this is one of the songs I've continued to go back to over and over. It features a street legend and an industry vet — and both drop very dope and inspired verses. Gibbs has them on point on this one.
I wouldn't be surprised if this one creeps on to California radio then slowly spreads nationwide. It has that swing. "10 Times" is a 10, so be sure grab #SOD when it drops tomorrow. It's one of the top releases of the year. Grab that slap below.