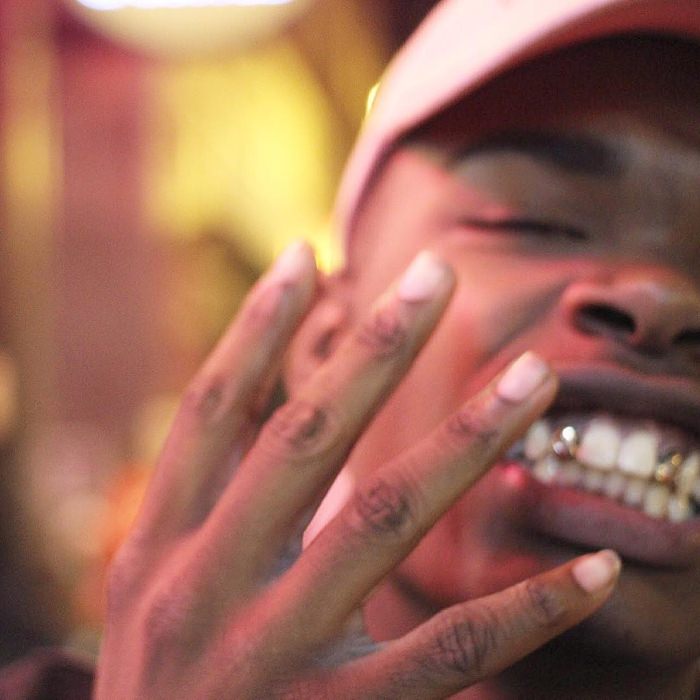 Words by Ty Howard (@someguynamedty)
Every now and then, you come across an artist that you've never heard before while SoundCloud's playing related tracks and you instantly become a fan. That artist for me was BANKX, an up and comer from Milwaukee a.k.a. The Four (short for 414, the city's area code) who's music and sound caught my ear instantly.
After hearing a few joints from BANKX and even throwing a few in rotation on The Drive on Shade 45 (shameless plug), I figured it was time for a quick Q&A session with the Milwaukee representer and get the 411 on who he is and where he wants to go out here.
Hit the next page and get familiar with BANKX.