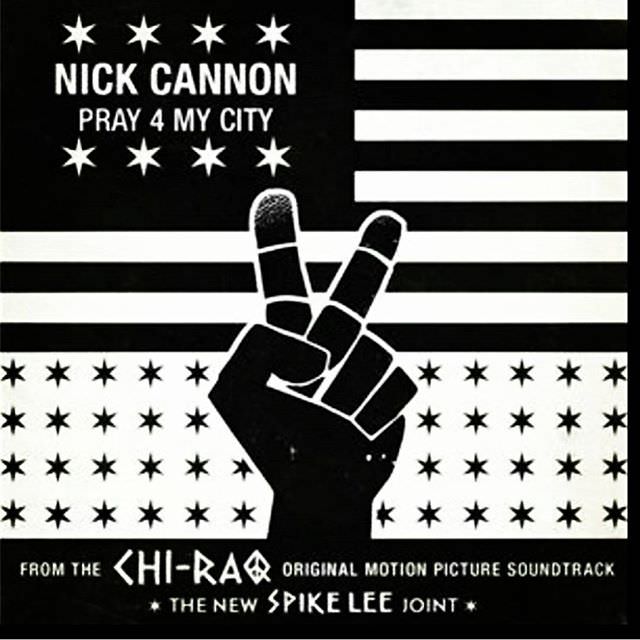 Produced by Rico Cox. Written by Hypno Cartlito and Prince Eazy.
The second official single from Spike Lee's original Chi-Raq soundtrack, "Pray 4 My City" by Nick Cannon, is here. The soundtrack, which features music from R. Kelly, Jennifer Hudson and more, arrives December 4th via RCA Records — the same day as the film hits select theaters.
Check out the Spike Lee-directed video for Nick Cannon's "Pray 4 My City," which features new footage from Chi-Raq, directly below the jump.