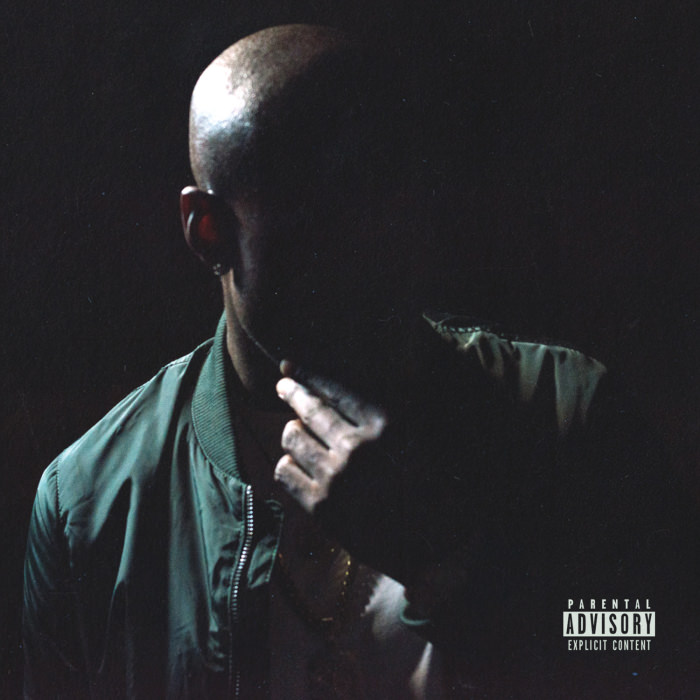 What's better than one new record from Freddie Gibbs? Two new records, duh.
And that's just what Gangsta Gibbs gives us today via Pitchfork. Ahead of the November 20th release date for Gibbs' Shadow Of A Doubt LP, the G.I. emcee drops off the Black Thought-assisted "Extradite" and 'Packages" featuring ManMan Savage for everyone to enjoy. Both joints are tough, but that's no surprise here.
Listen to "Extradite" and "Packages" below and remember: Shadow Of A Doubt drops December 20th.
In related news, Freddie Gibbs will be previewing his new album and talking to FSD's own Andrew Barber about it at Soho House Chicago's latest Sound Session this coming Saturday (11/14). If you're a member, be sure to stop by and get an early listen of Gibbs' latest project with commentary from the man himself.