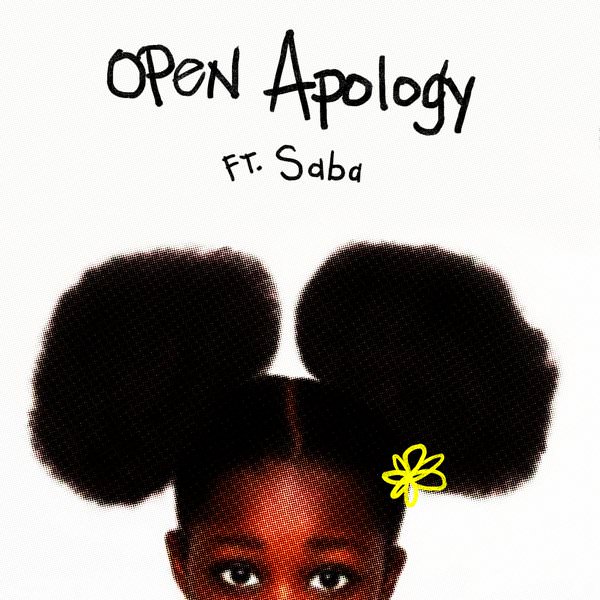 "This isn't a single. It's an #OpenApology" – Noname Gypsy
Back with her first solo release in over a year is Noname Gypsy, who offers fans an "Open Apology" for her lengthy hiatus. Fans of Noname have been clamoring for new music (I can only imagine what her mentions look like), and today she finally curbs their appetite with this magnificent new single apology. Red hot feature assassin, Saba, joins Noname in welcoming her back to the forefront.
She's been one of the most anticipated artists from the Chi, so let's hope we get that debut project sometime in the near future. Until then, apology is accepted.
https://soundcloud.com/nonamegypsy/open-apology