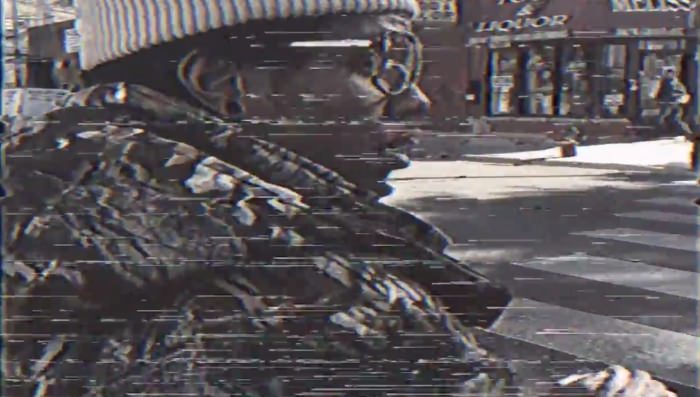 Produced by Jimi Wingate. Directed by 10photos.
Crack is back for the second time this week, and today he gives us a new video for "Trust Issues 2." He takes us back in time with this vintage-feeling video that finds Crack on his daily activity. Even better is that he's given us a mission statement for the clip as well:
"brought to you by big girls and Sweet Baby Rays BBQ sauce."
Okay, den. Get that below.