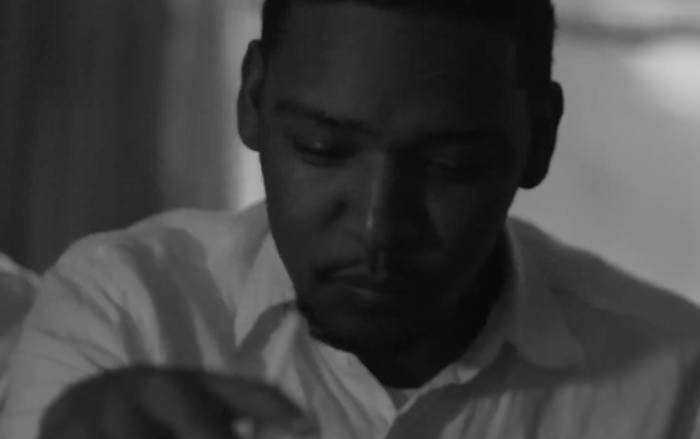 Directed by Kendu The Stampede. Produced by Mike Hurst and Bam Keith.
Kansas City emcee Gee Watts has been quietly preparing the release of his new CaviART project and today, he gives us the first official taste of what's to come with the release of his new video and single — "Hallelujah." Gee doing what he does best over a "Drive Slow" flip? I'm totally here for it.
Watch Gee's video for "Hallelujah" below and look for more details on CaviART to come your way soon. Don't say that I didn't warn you.