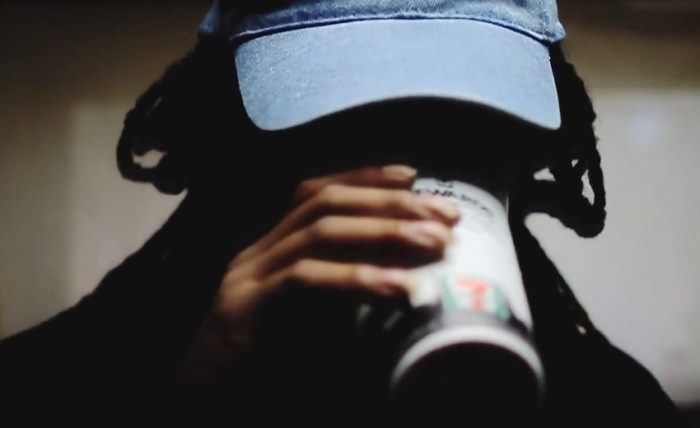 Directed by aWMfilm. Produced by Sledgren and RMB Justize.
Whatever you do, make sure that you make it count. If there's anyone that follows those words, it's certainly J.R. Donato who drops off his latest clip featuring Cody Blankz.
If you haven't heard J.R.'s Fast Money & Freedom project yet, I suggest you hit iTunes and check it out now.