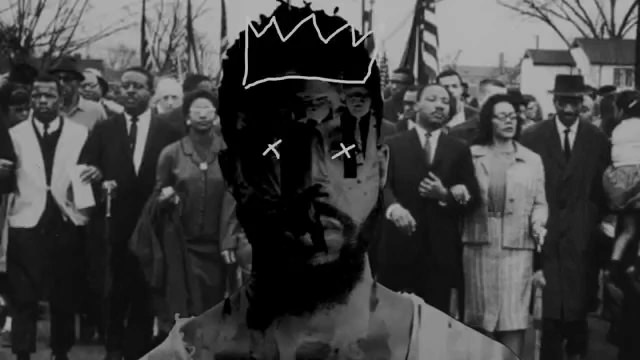 Directed by Aaron Perkins, Jr. Produced by PowercuT.
Neak has had a quiet 2015 thus far, but arrives just in time to heat up fourth quarter with a brand new project titled, Paura/Amore. Today he gives us a powerful video and record with "King Deferred."
Watch it below, and stay tuned for Paura/Amore in the near future.