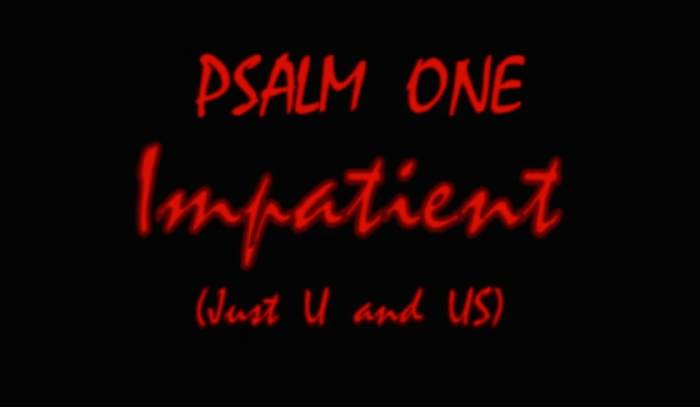 Directed by Jackson of 119 Productions. Produced by Latrell James.
Psalm One gets some inspiration from The Warriors (one of my favorite films, in case you were wondering) for her latest video, "Impatient." I'll let Psalm take it from here:
"We wanted to do a Warriors theme but not have it be too overbearing," Psalm One explains. "The scenes between the protagonists and the Lizzies has always been intriguing to me." The song tells a tale about a lover who is convinced she's making the right choice, but acts unordinary when having to wait for the love she desires. "It's a powder keg ready to explode at any minute," adds Psalm One. "Good energy is everywhere but it's not always where you're looking. And you have to be patient."
Watch the video for "Impatient" below and be sure to check out Psalm's P.O.L.Y. album on iTunes.