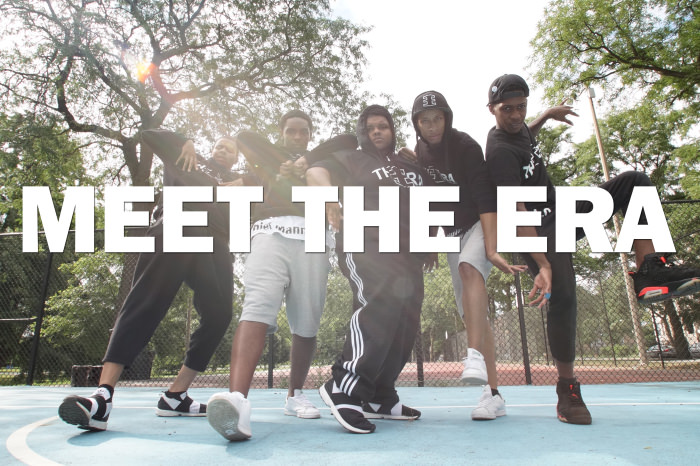 Directed by Wills Glasspiegel
Storied Chicago footwork crew, The Era, got down with Vice's dance site, THUMP, to film this crazy and in-depth documentary on the troop. It shows the Chicago footworking scene from a footworkers perspective. The film was shot and edited over the last year with director Wills Glasspiegel, the short features dance portraits of each member in The Era.
These guys are the real deal, so watch the premiere of the documentary below. If this doesn't move you, nothing will.