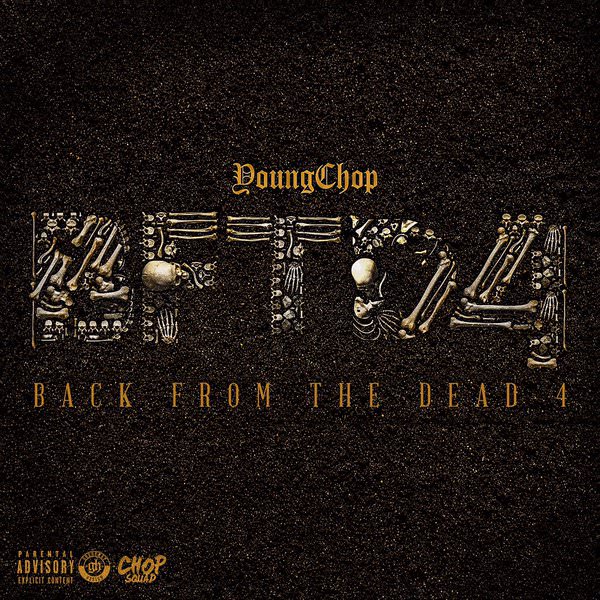 Is Young Chop fed up? Or is he just carrying on Chief Keef's esteemed legacy? Either way, later this week the producer/emcee is set to release not one but two albums named after classics from the Keef cannon.
Back from the Dead 4, named after Keef's 2012 mixtape, will impact on Friday, November 13th, while Finally Rich 2, named after Keef's debut Interscope album, will be available Saturday, November 14th.
Both albums are slated for release on Chop's Chop Squad Records, and the covers for both can be found above and below. No word on if Keef will make an appearance on either album. Stay tuned for more details, but brace yourself for a lot of Chop music later this week.