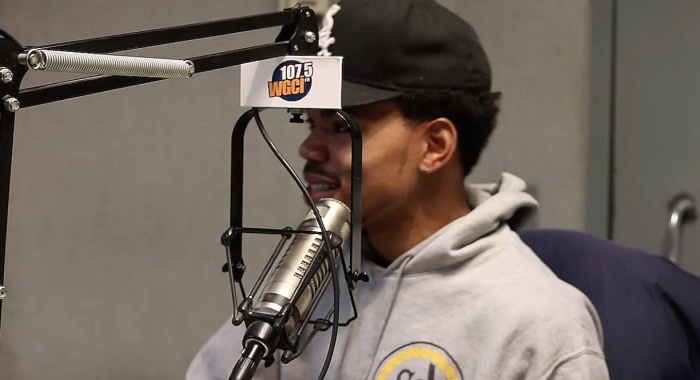 Upon returning to Chicago, Chance dropped by the Chicago Morning Takeover to chat with Kyle, Kendra and Leon about a slew of topics. Chano discussed his recent Saturday Night Live appearance, how that came about and came together, meeting with Jay-Z in NYC, his recent tour, Laquan McDonald, Jason Van Dyke, Spike Lee/Chi-Raq and much more.
Chance's biggest announcement, however, is his new Warmest Winter initiative, where he plans to raise $100k for 1000 winter coats for homeless Chicagoans. A staggering 20% of CPS students are homeless, and Chance plans to help keep them warm this winter season.
This one is crazy in-depth. And as you know, Chance doesn't do many interviews, so this one is required viewing.
Update: You can donate to Warmest Winter right here.