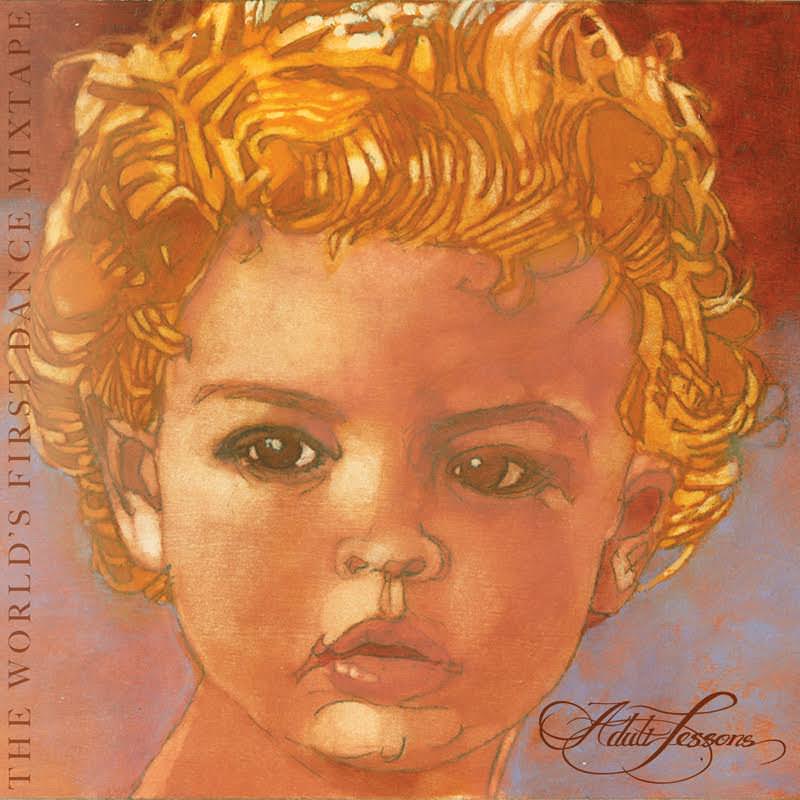 Words by Aaron Navarro (@aaronlarnavarro) & Andrew Barber
The Worlds First Dance Mixtape is finally here.
Chicago reppin', SaveMoney collaboratin' choreographer, Ian Eastwood, has just unveiled his long-awaited and groundbreaking project, Adult Lessons. No, this isn't your ordinary .zip file including Mp3s mixtape. This is a full video project. Music, dance sequences — it's unlike anything you've ever seen. It's a video mixtape. Basically a movie. Call it what you want, we just call it historic.
Set to some of your favorite local hits by Vic Mensa ("Down On My Luck") and Kanye West ("Only One") — the tape pairs some of Chi City's best and brightest instrumentals with Ian's one-of-a-kind choreography. The Social Experiment even pops up to make a few appearances here (wink wink.) You won't wanna miss it.
Ian is a young pioneer in the dance world. This is a game-changing endeavor and Chicago is proud. Take a look at the history being made below. Bravo, Mr. Eastwood. Bravo.
Watch via Datpiff, or YouTube.