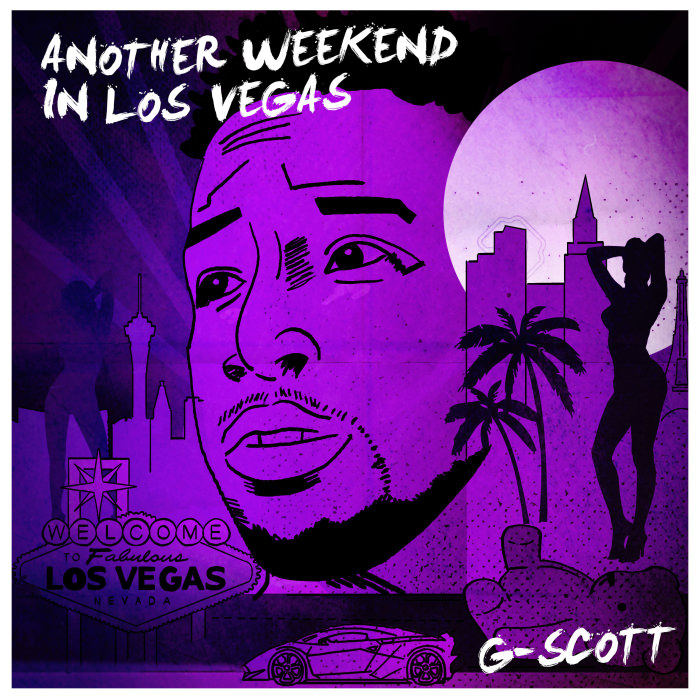 Another one.
Gary, Indiana's own G-Scott returns to the fictional city of Los Vegas for his follow-up to 2012's Weekend In Los Vegas, aptly titled Another Weekend In Los Vegas.
For his latest trip to Los Vegas, G-Scott delivers twelve tracks featuring appearances and production from OG Webbie, Anthony Pavel, Scolla, Nigel Crown and Scott himself. Buckle up and take a trip to Los Vegas below the jump via HNHH.
Also, be sure to stop by Kinfolk for G-Scott's free mixtape release event on Saturday (12/5) if you're in NYC this weekend. More details on that can be found below as well.
G-Scott – Another Weekend In Los Vegas