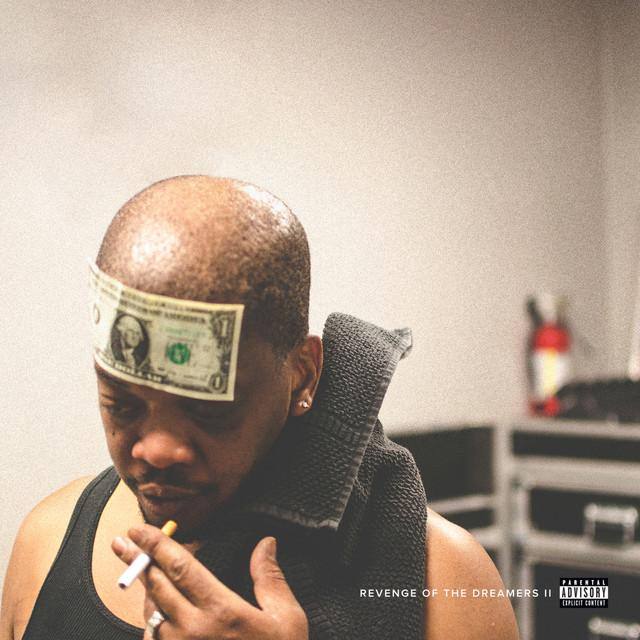 Words by PJ Gordon (@ThePhlashGordon)
Hot off his Best Rap Album Grammy nomination, J. Cole decided to give fans a surprise release for the sequel to his label's compilation tape, Revenge of the Dreamers II. Chicago signee Omen linked up with Donnie Trumpet for this ridiculously smooth exercise in flow and sound. This track features some classic midwest sounds, and even without Donnie's always-excellent horn work you can feel Omen's heart all through it.
Unlike the first Dreamville project, you'll have to drop a few dollars to listen to it in full, so head over to iTunes to purchase Revenge of the Dreamers II , but sample"48 Laws" below.
https://www.youtube.com/watch?v=MmEyX3vQJgE