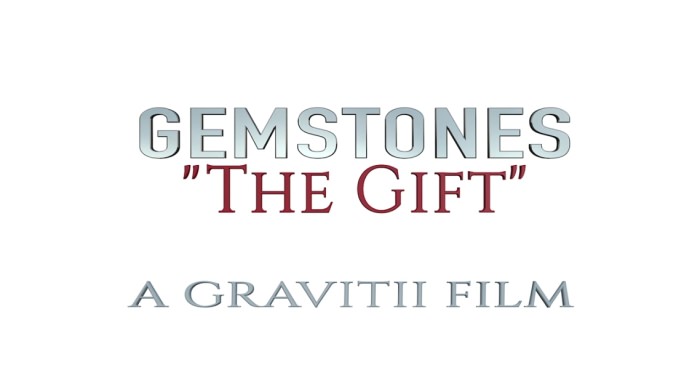 Directed by Gravitii Films
Stones takes it to the streets, literally, to spread the gospel this Holiday season. 'Tis the season, and GemStones offers up the reason. And some reasoning. Whether at the pulpit, living on the street or dealing with racist police, Stones has a message for you. For everyone, actually.
Let's remember the reason for the Holiday everyone. It's a gift, don't forget it.