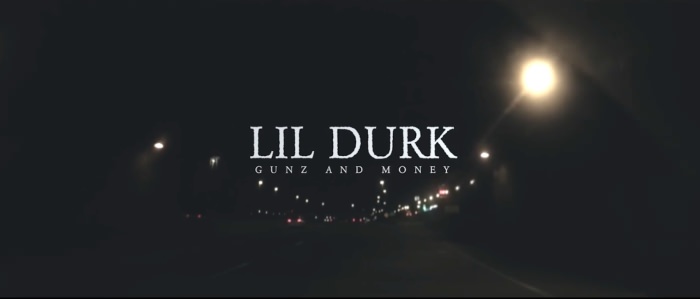 Directed by Rio P. Produced by C-Sick.
When Durk said he was getting back to basics on this new tape, he wasn't playing. From what I've heard thus far, the sound is reminiscent of Durk's second tape, I'm Still A Hitta, which in my opinion is his best work to date.
We'll see how 300 Days 300 Nights stacks up later today when it drops. For now, however, watch the back alley clip for "Gunz And Money." Check back later today for the full tape — the track list and cover art is right here.