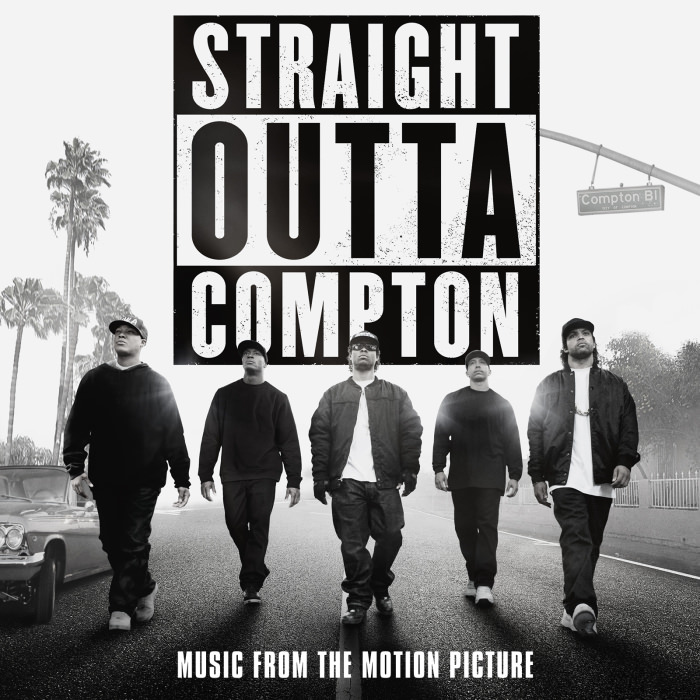 Starting next week, FSD will be giving away copies of the Straight Outta Compton DVD ahead of it hitting stores and digital retailers on Tuesday, January 19th. Why wait until then to give away some awesome stuff though?
To kick things off a little early, FSD has a copy of the Straight Outta Compton soundtrack and a Beats Pill to give away to one lucky FSD reader today. Pretty dope, right?
Find out how the Beats Pill and the Straight Outta Compton soundtrack can be yours below and be sure to keep it locked for our Straight Outta Compton DVD giveaway next week.
To win, all you have to do is tweet me (@someguynamedty) and tell me what your favorite scene in the film Straight Outta Compton is. I'll choose a winner at random at 4:30 pm CST, so get those tweets off and make sure you're following me — so I can DM you if you win, duh. Good luck!