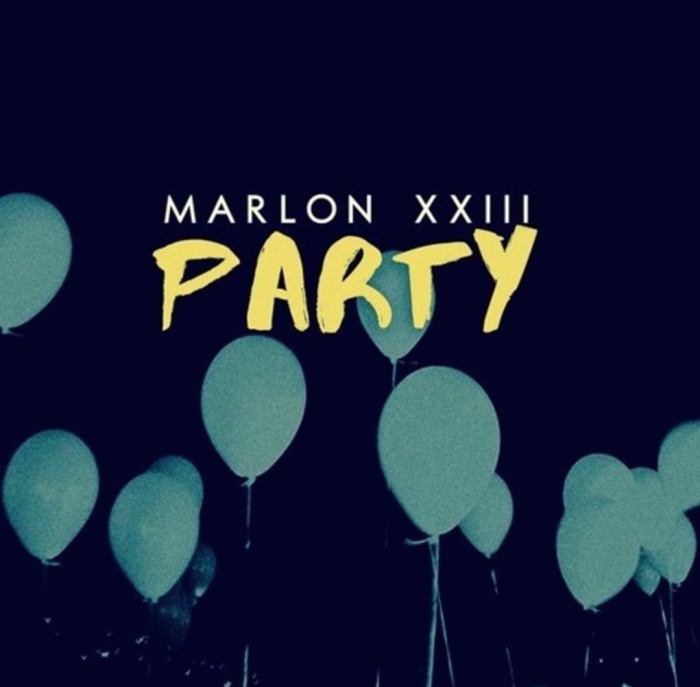 Girls just wanna have fun. And since we're being honest, girls have the most fun. That's not even up for debate. Whether they're getting ready for a party, or at a party — they dominate the good times.
That being said, tonight we introduce you to Detroit's new rising star, Marlon. His calculated and addictive melodies are bringing that traditional Motown R&B sound back, and he shows and proves with his new single "Party."
J. Vaughn handles the beat, and we get this one the FSD stamp of approval. Party, party, party let's all listen below.