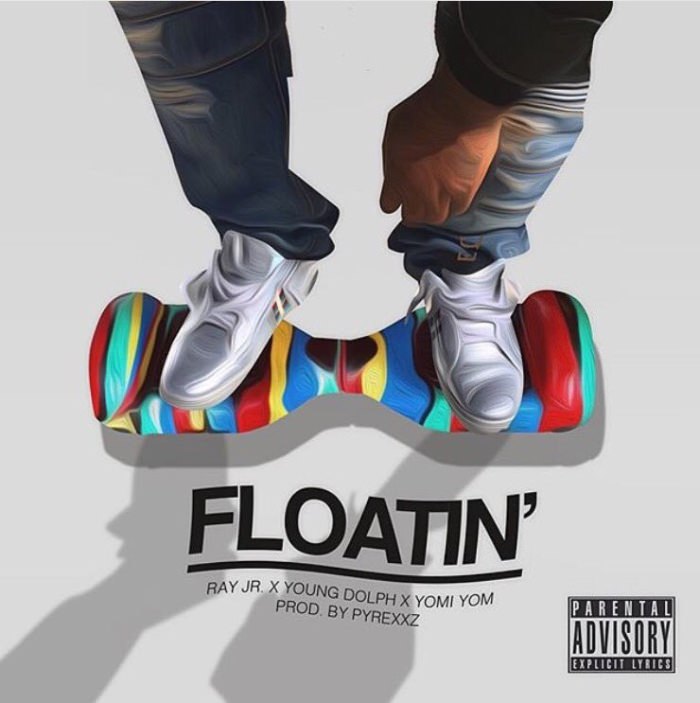 Produced by Pyrexxz.
You can always count on Ray Jr. to hit you over the head with a banger and that's just what he did today with the Young Dolph and DJ Yomi Yom-assisted "Floatin'."
Ray snapped with this one, for real. Check it out for yourself below. Gold Packs, Ray's new mixtape hosted by DJ Scream, drops February 1st. Stay tuned for that.