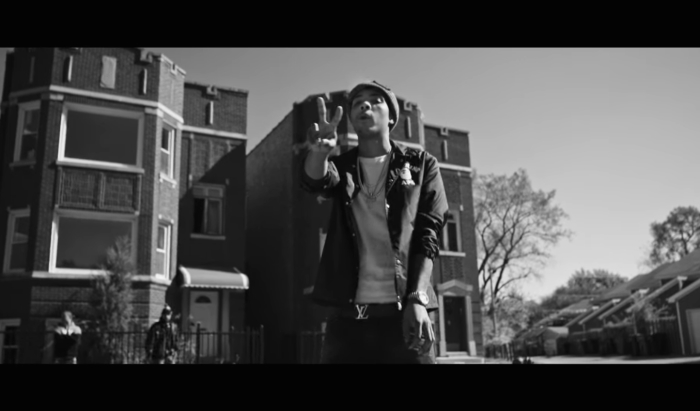 Directed by Nathan R. Smith and Sebastian Sdaigui. Cinematography by Conor Murphy.
A brilliant new video from Herb. They snapped with this one — it really looks like a movie. On the heels of announcing his debut album is underway, Herbo blesses us with another video from his Ballin' Like I'm Kobe project. He takes it back to the block for "L's" and shows that it's deeper than rap.
Read up on his all-star recording session with Young Chop, Mano, Thelonious Martin, DJ L, C-Sick and others right here, and be sure to grab BLIK right now.