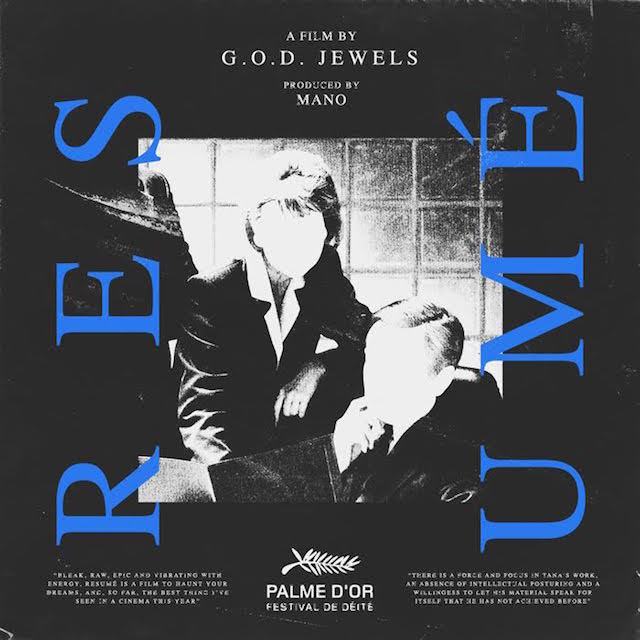 Directed by Nick Visuals. Produced by Mano.
Jewely Montana's back. To help prepare everyone for the release of his upcoming Go On Dreaming LP, G.o.D. Jewels returns with a dope new single and accompanying video — "Resumé" produced by Mano a.k.a. Multi-Platinum Mano.
G.O. and Mano both snapped with this one. Watch G.o.D.'s newest visual offering below via Spin and look for Go On Dreaming to impact sometime later this year. Don't say that we didn't warn you.