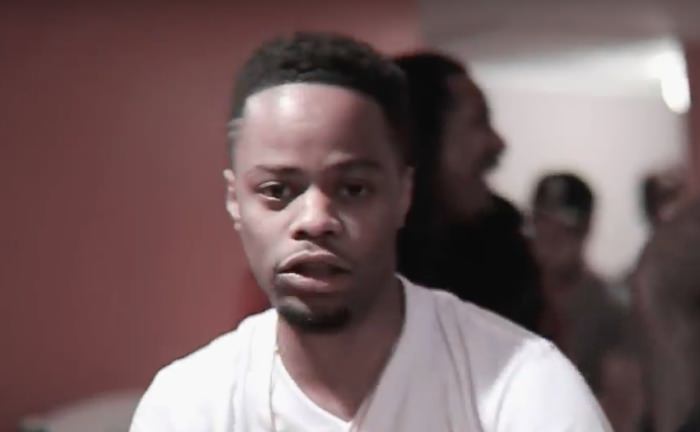 Shot and chopped by TevDesh Productions.
While we wait for his Cinco De Money 2 project, Ty Money goes in over Drake and Future's "Jumpman" for his latest visual aid. Ty buries this track, but we expected that.
Check out Ty's take on "Jumpman" in the video below. Cinco De Money 2 coming soon.