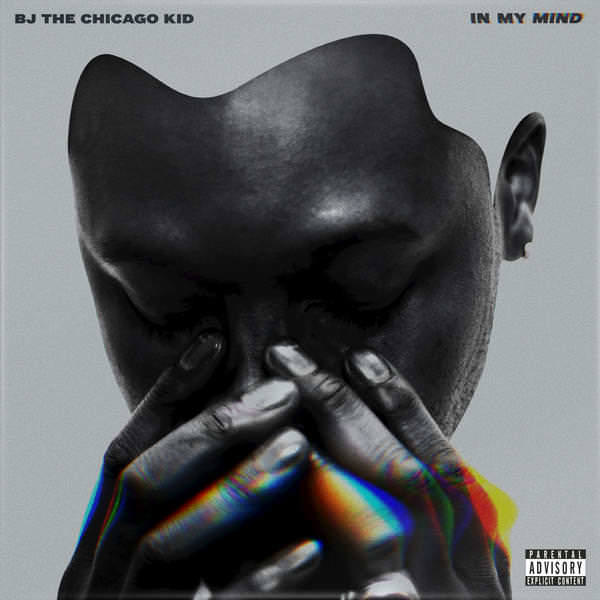 BJ The Chicago Kid's long-awaited Motown Records debut, In My Mind, hits stores and digital retailers next Friday (2/19), but you don't have to wait until then to hear the album. Thanks to NPR First Listen, BJ's In My Mind LP is available for previewing in full now and it's definitely well worth the wait.
I've had some time to spend with BJ's debut album and one of the many standout records (and personal favorites) is "The New Cupid" featuring Kendrick Lamar, which you can check out below.
Listen to the Kendrick-assisted "The New Cupid" and stream BJ's In My Mind LP directly below the album hits stores on February 19th.