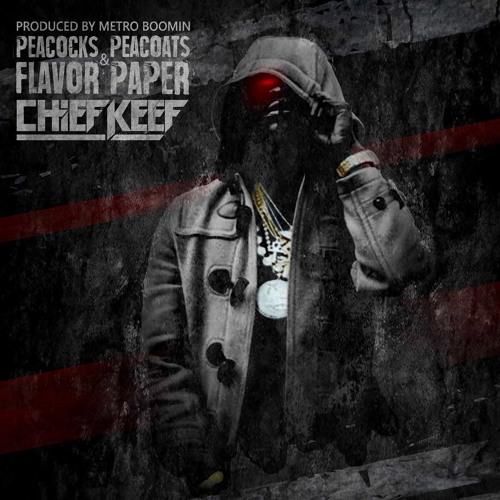 Produced by Metro Boomin
Sosa and Metro Boomin are back, and this pairing is traumatizing — literally. Hopefully this will appear on the long-curved and longer-pushed back collabo project Peacocks, Peacoats, Flavor & Paper, which was supposed to drop on Christmas.
Perhaps it will rise on Easter? We shall see. Peep the trauma below.
https://soundcloud.com/chiefkeefggt/chief-keef-traumatized