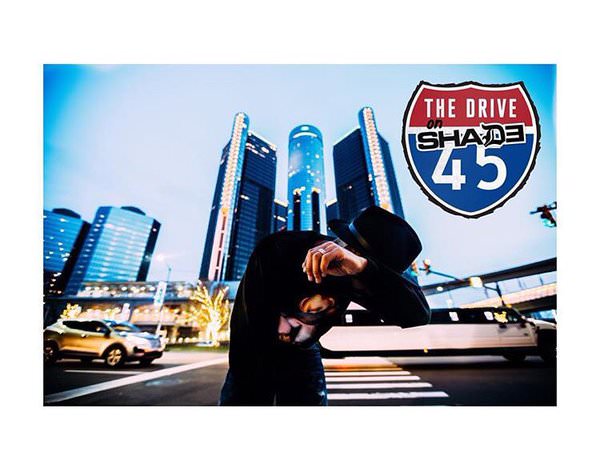 Unless you've been under a rock for the past few months, then you already know that FSD takes over Shade 45 on Sirius XM every Sunday night at 11pm CST for our weekly mixshow, The Drive on Shade 45 a.k.a. #TheDriveSXM.
Each and every Sunday, we play the best from the Midwest's brightest in a hour-long mix compiled by @someguynamedty; and feature a guest set from a special DJ from around the region. This past Sunday,The Drive featured a guest mix from our homie djrayyadig who holds down WJLB on the mixshow tip weekly. His guest set features a slew of the best outta Detroit as well as surrounding cities.
Missed it? Don't panic. You can listen to Ray's mix from last night's episode right here, right now. Remember — The Drive airs each and every Sunday night at 11pm CST on Shade 45. Tell a friend to tell a friend.