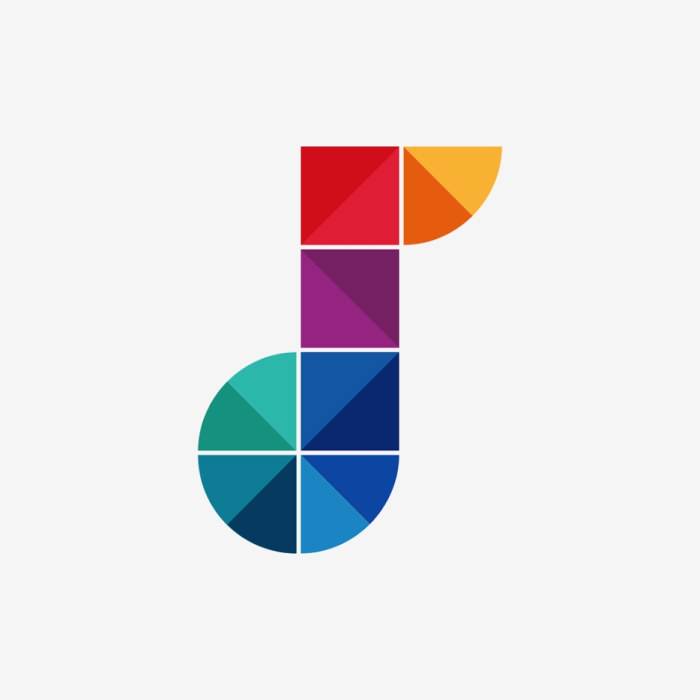 By now you've surely heard of OTHERtone, Pharrell Williams and Scott Vener's bi-weekly Beats1 Radio show on Apple Music, right? Of course you have. They've had some of the dopest minds in the business on their program, and this past Sunday, Chicago's own Chance The Rapper was their guest of honor.
Not only did they premiere the news that Chance would be getting his very own Beats1 show, but also played some incredible Chicago music throughout the episode. They played new and old Chance, as well as music from some of the Chi's finest including Vic Mensa, Leather Corduroys, Ty Money, Mick Jenkins and Bump J. Aqua and Scott, who handle the on-air mixing duties, put together a special R. Kelly mix as well as the highly touted Kanye West mix — which we just so happen to have for you today.
Scott and Pharrell were gracious enough to give FSD the official world premiere of the Kanye mix, so click below to hear their exquisite creation. Hey, it's only right, this being the 12th anniversary of The College Dropout and all. So consider this some new-old Kanye music to get you ready for T.L.O.P. tomorrow.
Hear the mix courtesy of Undrtone now — and be sure to download the app of you don't already have it.