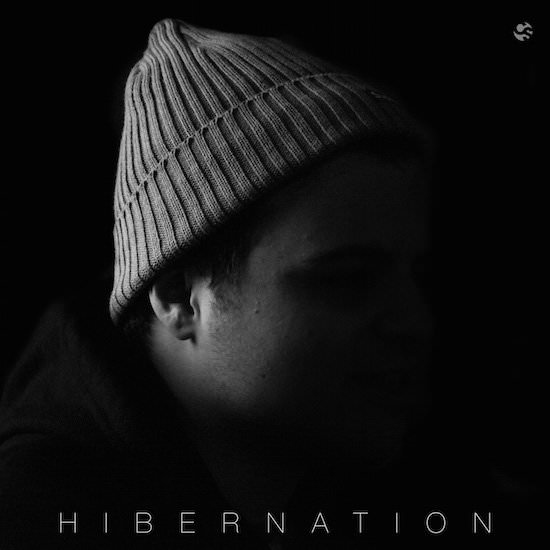 It's definitely hibernation season outside right now and Closed Sessions' own Boathouse is back with the perfect soundtrack for it in the form of his new EP.
Hibernation is inspired by the season and the feeling of being inside when it is cold outside. When it comes to making music, I find myself wanting to leave the creative space less and less when the weather gets cold. I'm sure I'm not alone, so whatever you choose to do with your time of hibernation for the remainder of the winter, I hope this EP becomes a part of your soundtrack.
The EP features contributions from Kweku Collins, Kipp Stone, Drea Smith and Allan Kingdom. Check out Hibernation below.