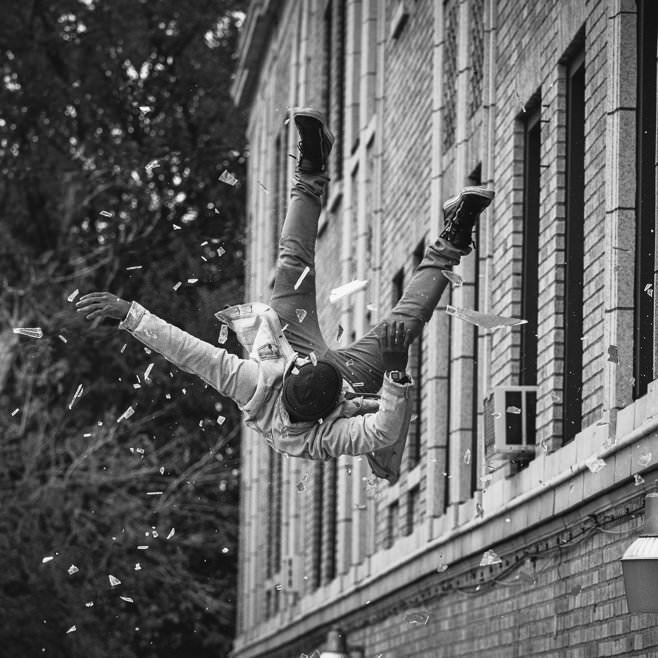 HXLT's long-awaited, self-titled G.O.O.D. Music/Def Jam debut drops this Friday, February 26th. It's been a long time coming, and we're super happy for HXLT — there's probably no working artist in Chicago more deserving.
That said, before you pre-order, or buy on Friday, you can stream below. The album is 12-tracks deep, and is entirely self-produced with the exception of "Guitar" which was handled by Mano. The only feature is Kathleen Hanna, but to be honest, HXLT doesn't need any features — he kills it for dolo.
See for yourself below, and be sure to buy the album here.
01 Reaper
02 Why
03 Work It Out
04 Live To Death
05 Together [ft. Kathleen Hanna]
06 Sick
07 Tonight
08 Rock N Roll
09 Moonrise
10 Down
11 Guitar
12 Perfect