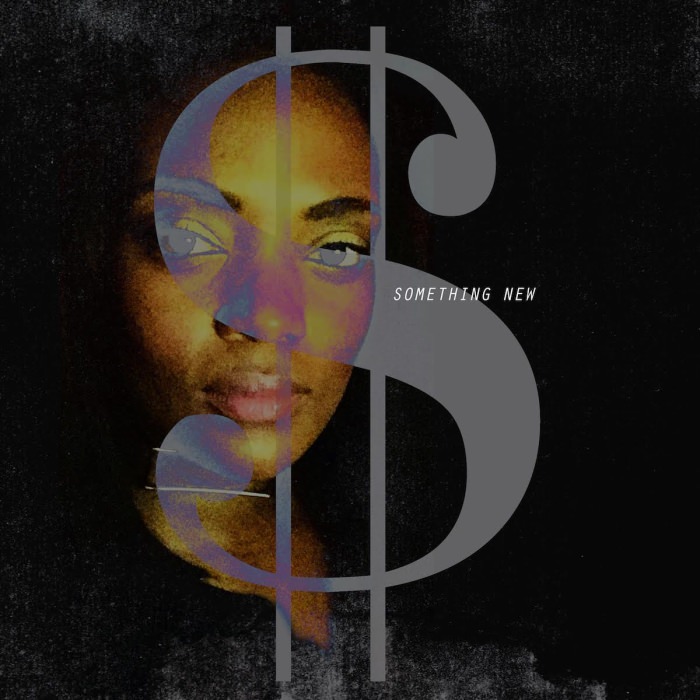 Produced by The Legendary Traxster
Here's something new from Tia and Trax called "Something New." I couldn't have come up with a more fitting title on my own. It's direct — the best way to move. So let's get direct to business, with the streaming track directly below.
This is like week 10 for Tia and her weekly drops  — she's been consistent as anyone in 2016 thus far. Pay attention.