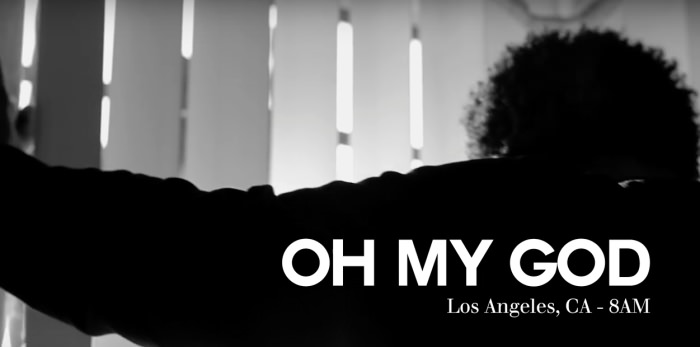 Directed by Shawny Ocho.
BJ The Chicago Kid returns to the small screen with a double feature for "OMG" featuring Jay Rock and "Woman's World," which he's calling "A Day In My Mind."
Wonder what a normal day with BJ's like? Well, press play below and find out. BJ's new album, In My Mind, is available for purchase on iTunes now.