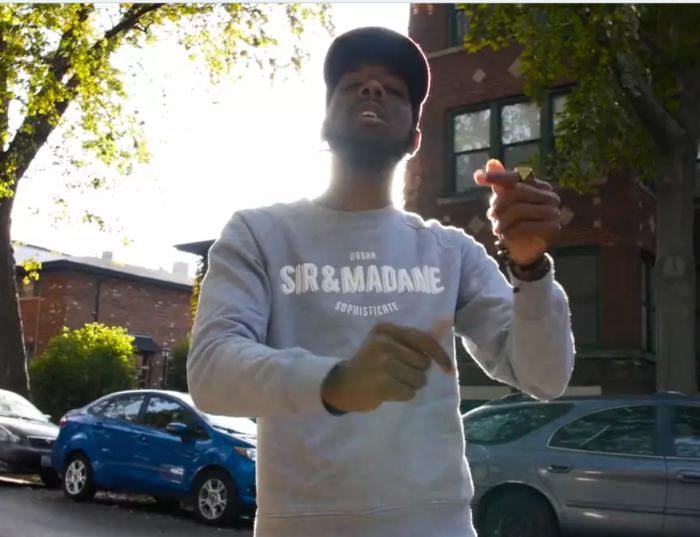 Shot & directed by Manny Reel & Matt Goetz. Produced by Rashid Hadee.
Today, Jorge Mikell gives us his visual ode to his side of town, the Southside of the Chi. With Rashid Hadee on the beat, and Enstrumental on the visual production tip, Jorge takes us on a clean and eventful journey throughout the South streets of the Chi. It's going to put you in a good mood — that I can guarantee.
Jorge Mikell- Southside from Jorge Mikell on Vimeo.