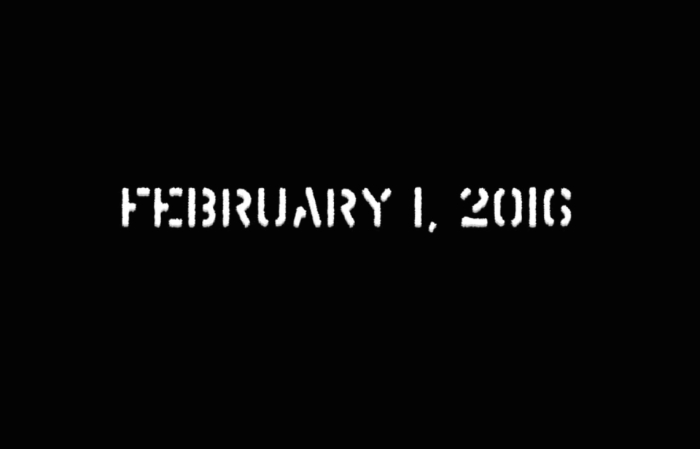 Directed by J Krown. Produced by Flight.
We're already into our second month of 2016 (yikes!), and so far, Logan has already dropped two joints with dates as titles. Today, he keeps the trend alive with his trippy new video for "2/1/16." Now this is how you kick off a month properly.
And oh yeah, if you haven't noticed yet, it's now Logan Cage. Casual name change on you bastards. How sweet it is. Watch the video below and have a great February everyone.