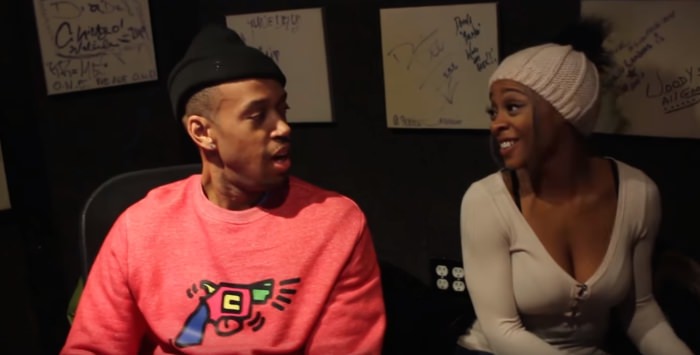 Actually, it's called TheImmaculateConceptionOfAGnusRevivalThatPhilGoodToMyIllisoul, but that wouldn't fit in the subject line. It's perhaps the longest title of all time.
Yesterday, Phil G dropped his long-awaited new project, aptly titled Revival. Today, he cuts loose this half hour documentary, chronicling the recording process and everything that went into the album. Guests include DRTY GNUS, Jay Illa, Kaye Fox, Emmaculate and many more.
Watch the documentary below and be sure to grab that album right here.