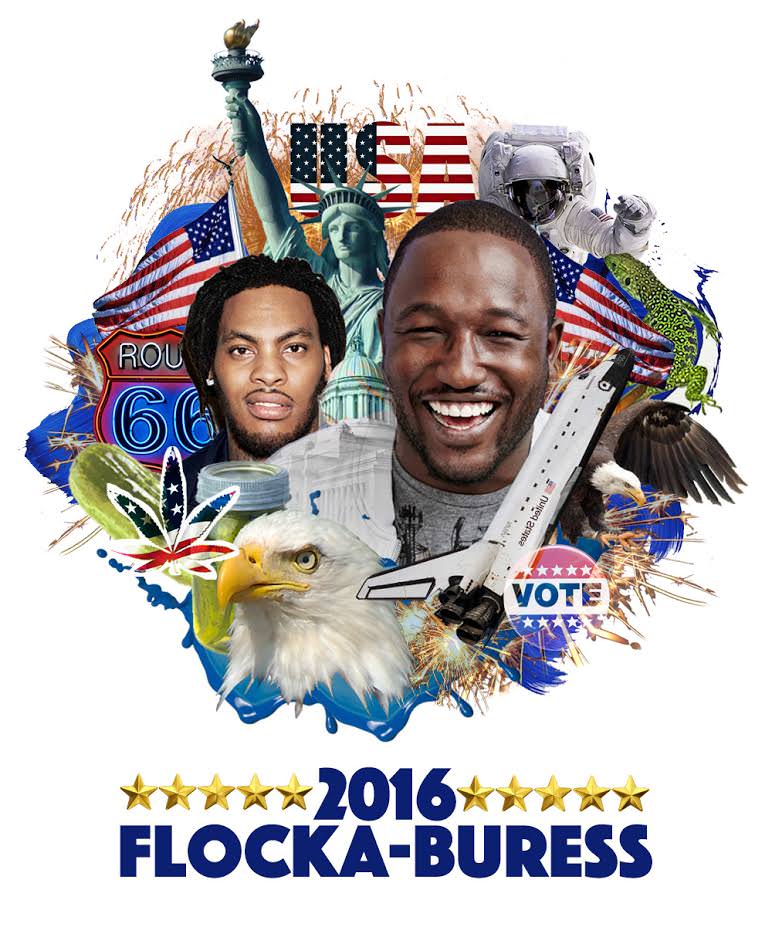 A film by Sama'an Ashrawi
This is dope, Sama'an put together this crazy five minute ode to Chicago's own Hannibal Buress, which features a slew of awesome people and was narrated by Chris Rock. I'll let him explain further.
Carrying on his tradition of star-studded surprises, young director Sama'an Ashrawi has enlisted the likes of Chris Rock, Drake, Broad City's Abbi Jacobson & Ilana Glazer, Waka Flocka, Questlove, Black Thought, Jean Grae, Eric André, Touré, Robert Glasper, Flying Lotus, Thundercat, ItsTheReal, Sonnymoon, and Damien Lemon for a surprise titled, An Ode To Hannibal Buress.

With invaluable help from producers Cali Green and Ginny Suss, and music supervision from acclaimed DJ/producer, Amerigo Gazaway, the entire process took nearly a year and was filmed in San Francisco, Los Angeles, Houston, and New York City.

The surprise was timed to coincide with the release of Buress' newest stand-up special, Comedy Camisado, and the New Hampshire primaries. Prior to filming, with a presidential theme in mind, Ashrawi wrote short vignettes that made reference to Hannibal's stand-up material, and, once behind the lens, gave his subjects three topics to choose from: love, hate, and crazy. The result was varyingly sentimental and hilarious.

"[Hannibal] represents a voice we haven't heard," says Flying Lotus.