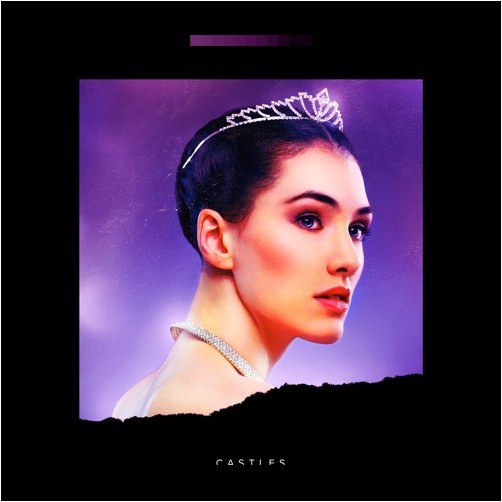 Produced by Elias Abid
Appleby brings us what will be the second track on his Elias Abid-produced EP, Down Dance. We've said it before, everything Appleby puts forth has been absolute heat, so you think that this release would be different? Well you'd be wrong, my guy. This man can't stop and won't stop.
Get in tune after the jump. You won't be able to get out of it in the months to come.