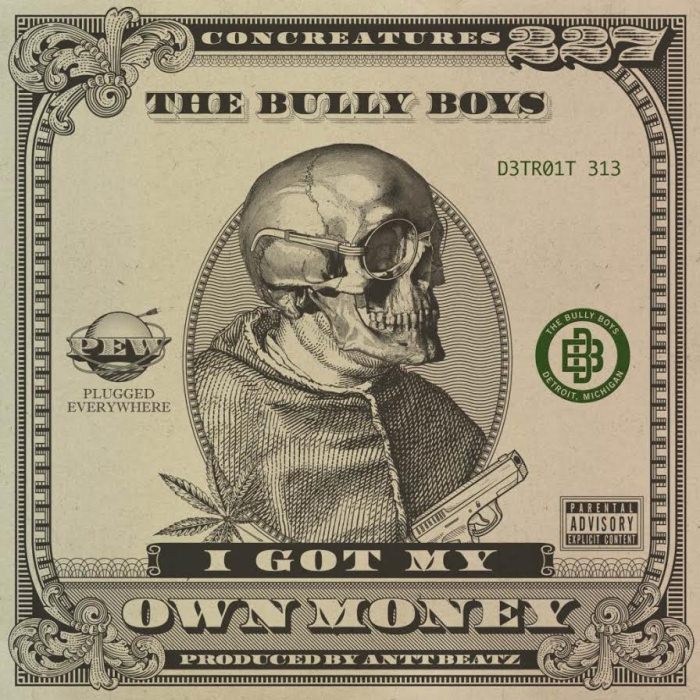 Produced by Antt Beatz
The Concreatures have returned. We may now rejoice. Boldy James and his Michigan mobsters, The Bully Boys, bless us with some long-awaited new music titled "I Got My Own Money." It's straight-to-the-bank music. Cash out with the Bad Boys of the D below.
Only question is: When's that new Boldy album dropping?