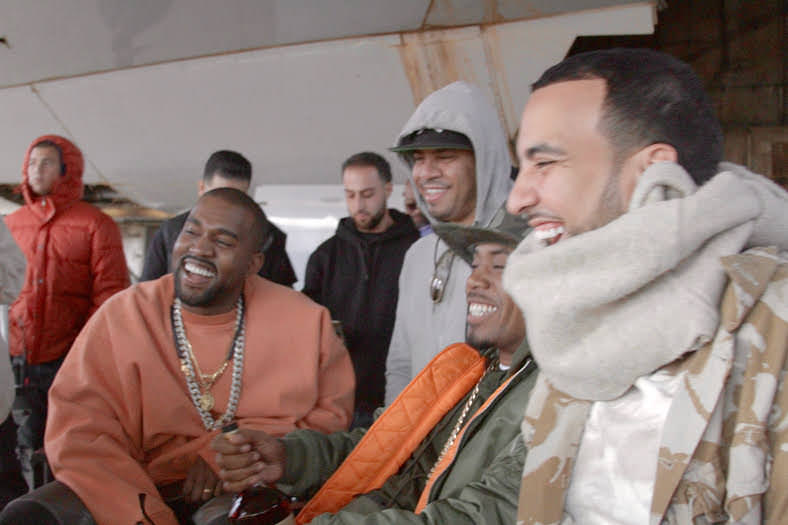 Pics courtesy of Denise Acevedo (@deeshooter)
Yesterday, Frenchie Montana, Yeezus and God's Son took to the California desert to shoot the crazy-looking video for their collaboration, "Figure It Out," which was included on French's recently released Wave God's project.
The clip was shot by Eif Rivera and Spiff TV, and features the trio running the boards in what looks to be an airplane graveyard. What's the premise? Well, you're gonna have to figure it out.
See more pics below.