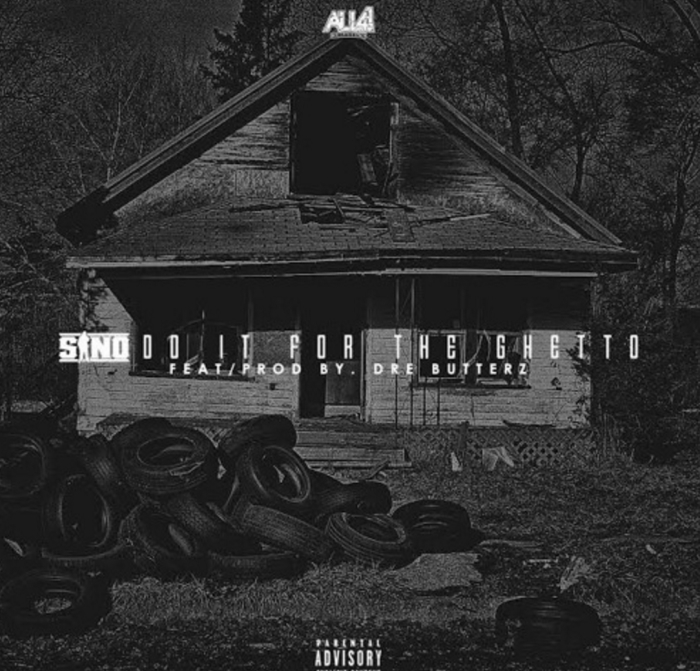 Who doesn't love a true underdog story? Detroit has had its fair share of fights over the years — most that would crumble the spirit of a city. We lost Motown to Hollywood, and in 2008 the automotive industry took a major hit only to bounce back. Oh, and who could forget the city filing for bankruptcy in 2013?
Many have written off Detroit as a lost cause. So when Sino made this record, "Do It For The Ghetto," I couldn't help but feel like this song was created for the underdog. It truly evokes that feeling.
And if you're one of those people who think the D is a lost cause, my response is simple: then consider FSD the lost and found of the Midwest! Check out Sino's latest, "Do It For The Ghetto" below.