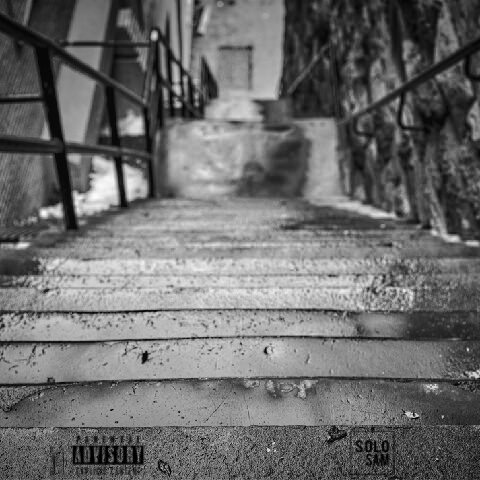 "I don't care who at the top of the stairs, I'm stepping up" – Lil Wayne
See those stairs? SoloSam's coming up 'em. Today, SoloSam makes his FSD debut with the premiere of his new single and first release of 2016 — "Gettin Somewhere." Unfamiliar with Sam? Well, press play and allow the up-and-coming emcee to introduce himself.
Listen to "Gettin Somewhere" below the cut and expect to hear more from Sam here at FSD.