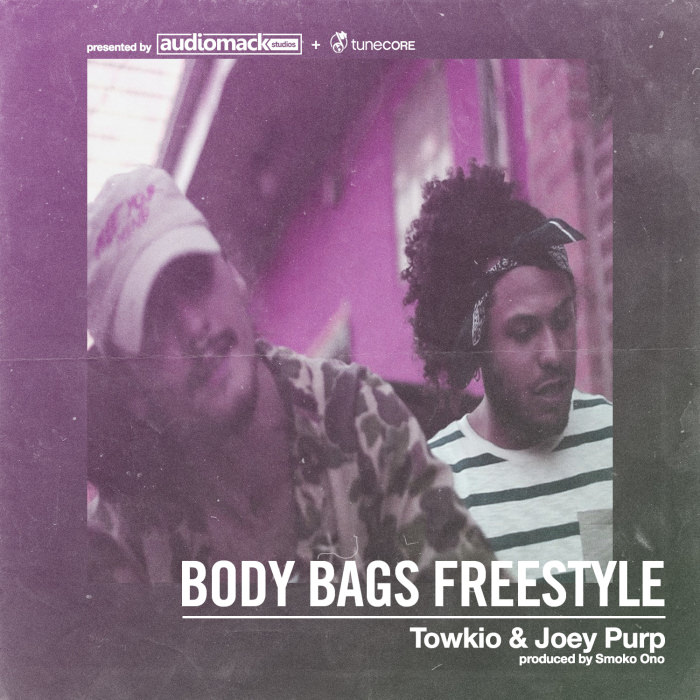 Produced by Smoko Ono
While down in Austin for SXSW, Towkio and Purps got with DJ Booth/Audiomack for a studio session which lead to the freestyle track you can find below. Smoko Ono killed this beat — this joint absolutely slaps.
There's also an accompanying vide below. Get both now.