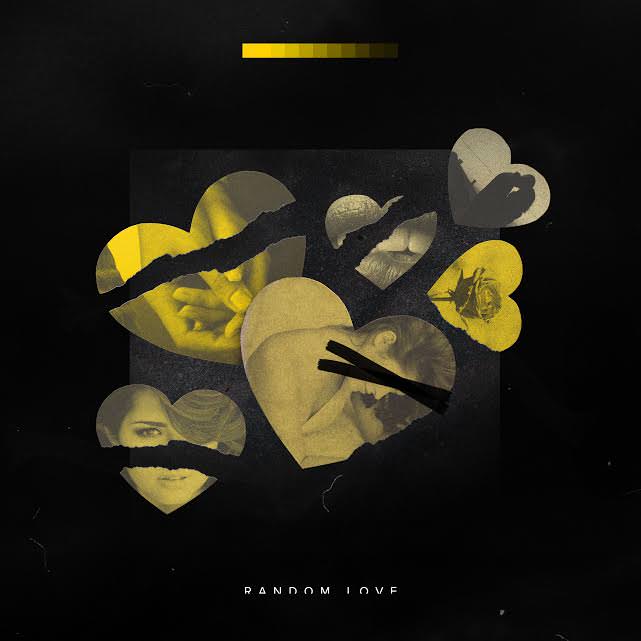 Produced by Elias Abid
Appleby has been on something of a roll lately, and as we've said before, he's looking like one of the most exciting artists to emerge as of late. Today he switched tempo and drops another taste of his upcoming Down Dance EP on us, once again recruiting Elias Abid to go in on the backdrop. Appleby also calls in the duo Iris Temple for this passionate cut to reflect on modern romance. The public still hasn't seen Appleby's face, but perhaps he's gearing up to get more personal, as he had his mom throw some additional vocals on this one.
His project is set to drop later this month, and the sheer variety of Appleby's tracks so far has us on the edge of our seats to have some Down Dance in our lives. This random love has us satisfied in the meanwhile though.
If you're still not up on Appleby, check out his latest below and thank us later.