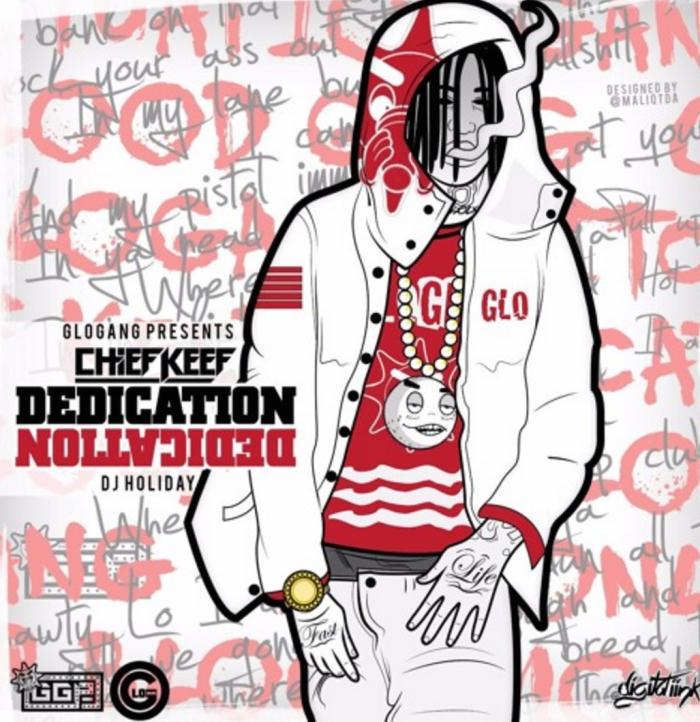 Produced by Sonny Digital
While it doesn't appear that the long awaited Chief Keef and Sonny Digital project will be dropping anytime soon, we are still getting loosies from their collabo here and there — and today we find another one in "Respect." Another winner from the 'he's the DJ I'm the rapper duo'. This one is rumored to appear on Keef's Dedication project. Word to Weezy F, please say the baby.
More of this please. They both already have your R-E-S-P-E-C-T, so find out what it sounds like below.
https://soundcloud.com/chiefkeefggt/chief-keef-respect-prod-by-sonny-digital