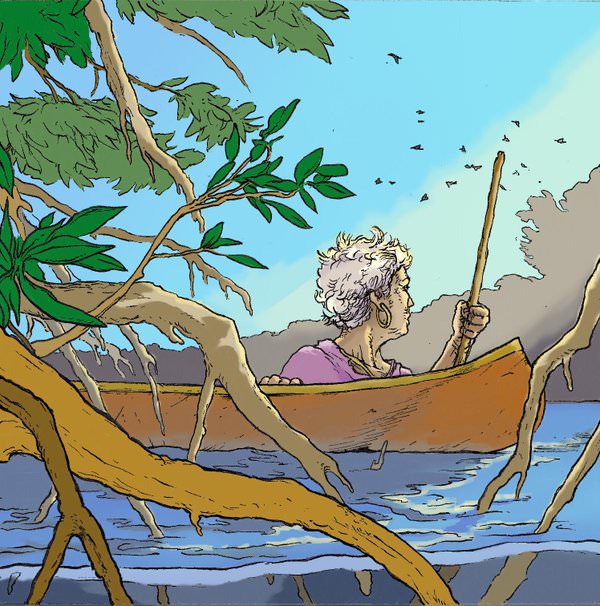 Produced by Donnie Trumpet
Donnie Trumpet has been fairly quiet on the solo front since the release of Surf last year. Today, in the wake of the loss of Prince, he's decided to let loose this cut with Sima Cunningham, of the duo Homme. This one's a bit on the short side, but perfectly captures Donnie at his strongest, that clear dedication to the tiny details of the music, the experience of the listener, who he dedicates this release too. With a record like this, that one's a real honor.
Step into the light and stream Donnie's latest after the jump.
https://soundcloud.com/donnietrumpet/in-your-light-ft-sima-cunningham