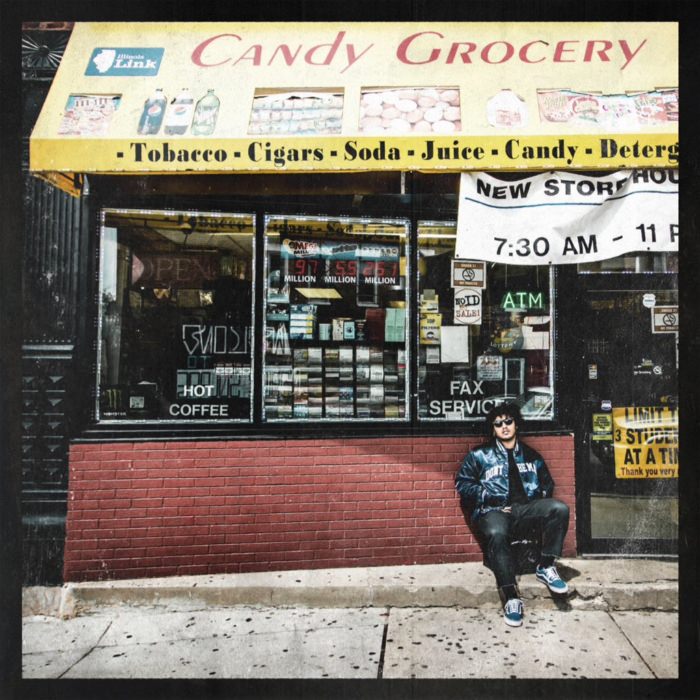 Produced by Thelonious Martin. Additional production by Donnie Trumpet, Peter Cottontale, J.P Floyd, and Knox Fortune.
The wait for Joey Purp's iiiDrops project is almost over. Today, Purple gives everyone the first official single from the long-awaited project — "Cornerstore" featuring Saba and theMIND.
Purp snapped with this one. Excited for iiiDrops yet? We certainly are. No word on when exactly we'll be able to hear iiiDrops, but our guess would be sometime before or after iiiDrops Live at Metro on May 27th. In the mean time, hit the "Cornerstore" with Purp, Saba and theMIND below.